comunidad inti wara yassi - an introduction
As part of our work in South America in 2014, we traveled to Bolivia and into the heart of the Amazon to document the work of Comunidad Inti Wara Yassi (CIWY) - a group dedicated to the rehabilitation & protection of injured & abused wildlife. Over the course of a week we were shown around Parque Machía - one of their three centres that care for animals.
There we met with Tania 'Nena' Baltazar - the founder of CIWY - and talked to her about her groups work.
Tania 'Nena' Baltazar - the founder of
Comunidad Inti Wara Yassi.
Daily, Comunidad Inti Wara Yassi's work is carried out by paying volunteers who journey from around the world to lend a helping hand. Their funds cover the costs of medical bills, food, and maintenance of infrastructure, and without them CIWY's work would be impossible. With this in mind, Fair Projects wanted to assist CIWY by producing a video that highlights the experience that a new volunteer would have at the park in order to encourage new volunteers to sign up.
Along with the above video, Fair Projects photographed daily activity around the park for the Comunidad Inti Wara Yassi website & promotional material.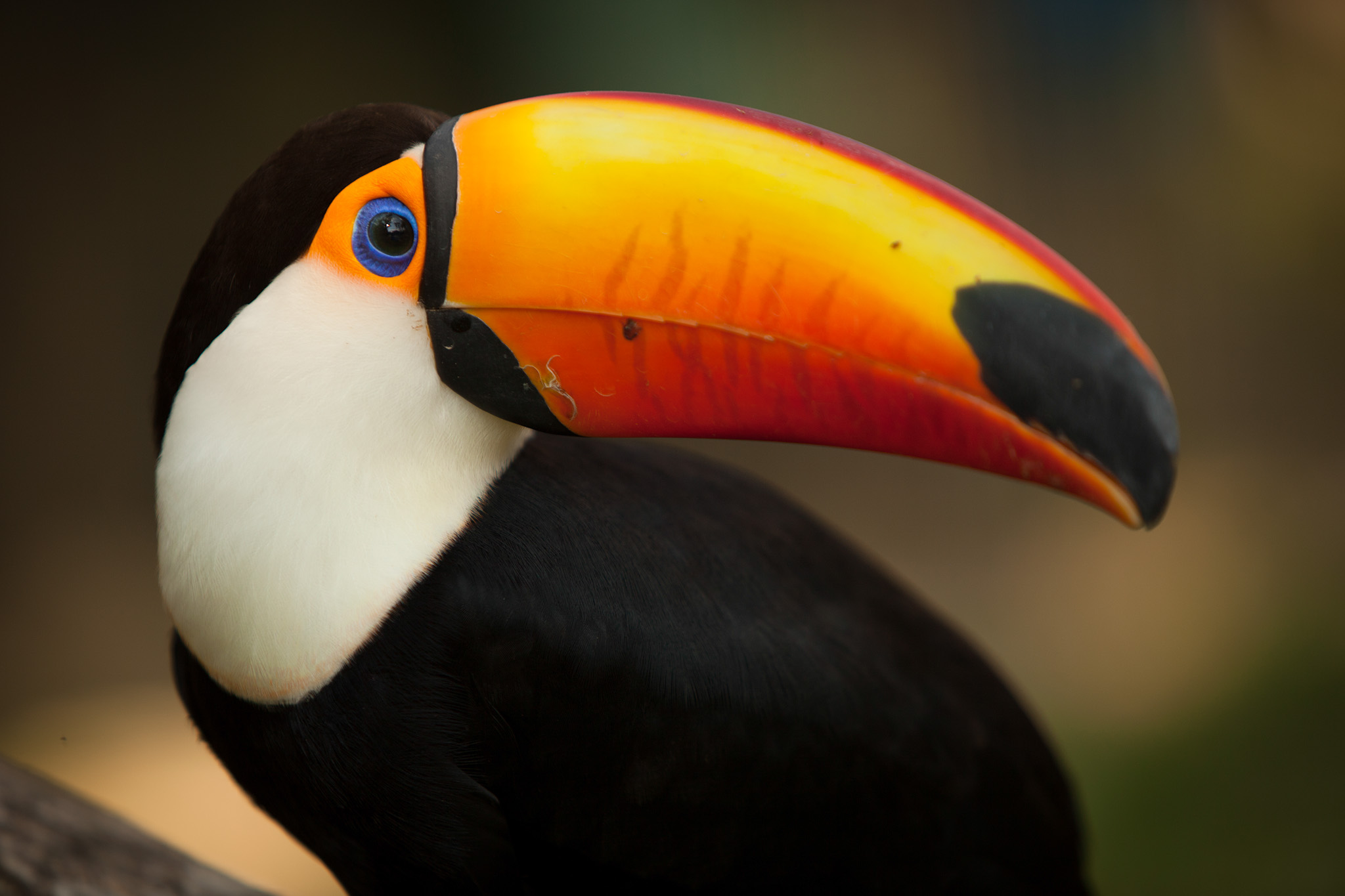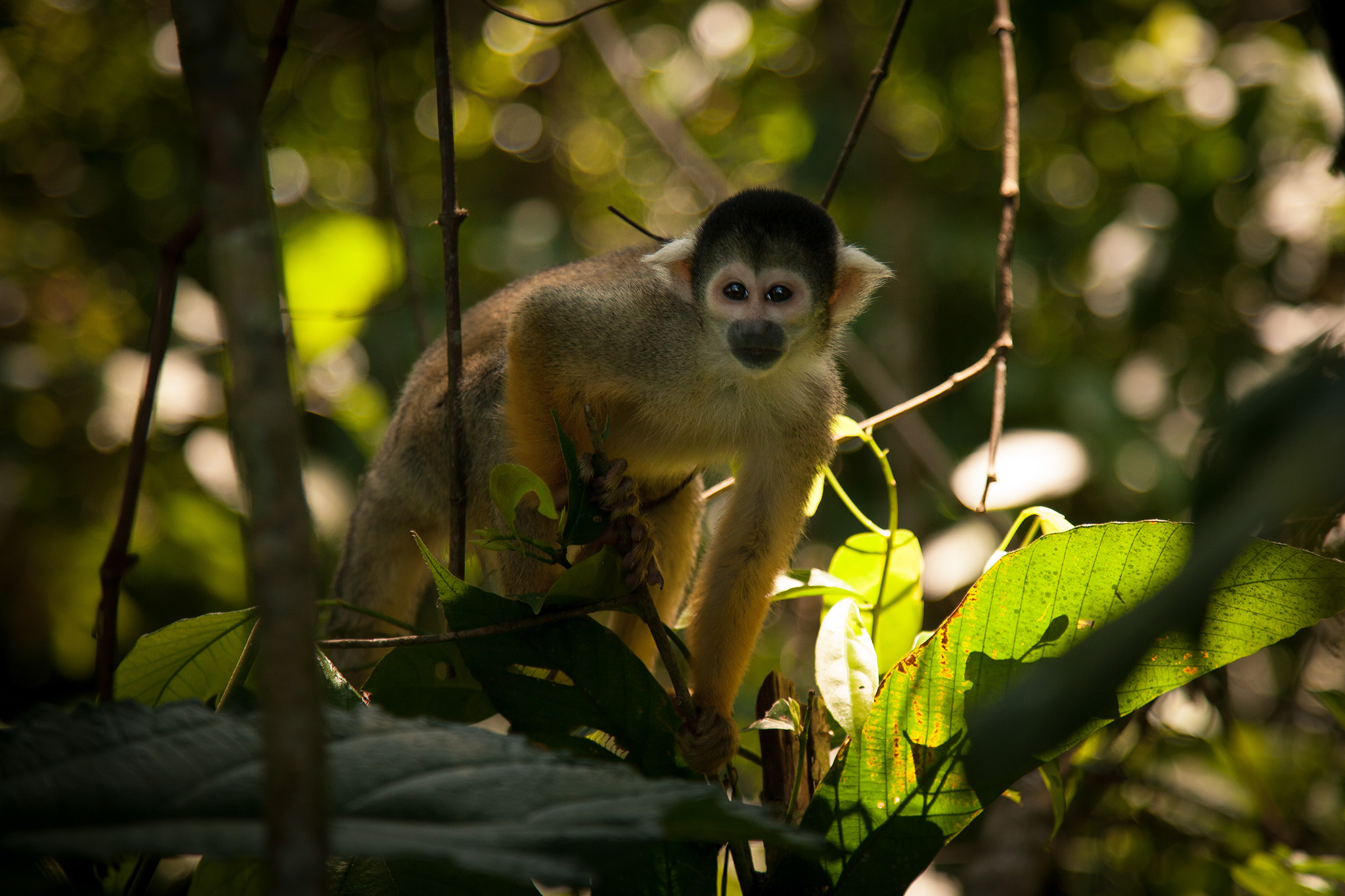 Some of the rescued wildlife at Parque Machía.
FIND OUT MORE
To find our more about Comunidad Inti Wara Yassi, visit their website by clicking here.