sea shepherd - operation Jeedara
A year after their catastrophic oil spill in the Gulf Of Mexico, BP announced that they would be attempting to drill for oil in The Great Australian Bight. In 2016, with BP's hundred million dollar rig on its way to Australia, Sea Shepherd announced the launch of their campaign to oppose the drilling.
Named 'Operation Jeedara' after the Mirning name for the great white whale, the campaign would see the 'Steve Irwin' sail into the heart of the Bight, where Fair Projects job was to document the rich bio-diversity of the area in order to show the world what we would all lose if their were to be a spill there.
The trailer for the upcoming documentary produced by Fair Projects for Sea Shepherd.
During the several weeks at sea, Fair Projects produced media from aboard the 'Steve Irwin' that was used by Sea Shepherd and the Great Australian Bight Alliance during the campaign. The main objective was for us to capture enough content to produce a short documentary to be screened around Australia upon the completion of the voyage.
Tim captures campaign leader Jeff Hansen as the Steve Irwin navigates some rough seas in the Bight.
Eliza focuses whilst operating the drone, which captured some incredible footage from this beautiful region.
The 'Steve Irwin' departed Melbourne on the 4th of August, 2016, and over the following three weeks we visited various offshore islands situated offshore from the bottom of Australia, as well as some of the land marks of the region, such as the Bunda Cliffs, Kangaroo Island, and Port Adelaide. The photos captured during the trip were shared online through Sea Shepherd and the Alliance's social media channels, ensuring that supporters on land were kept up to date throughout the campaign.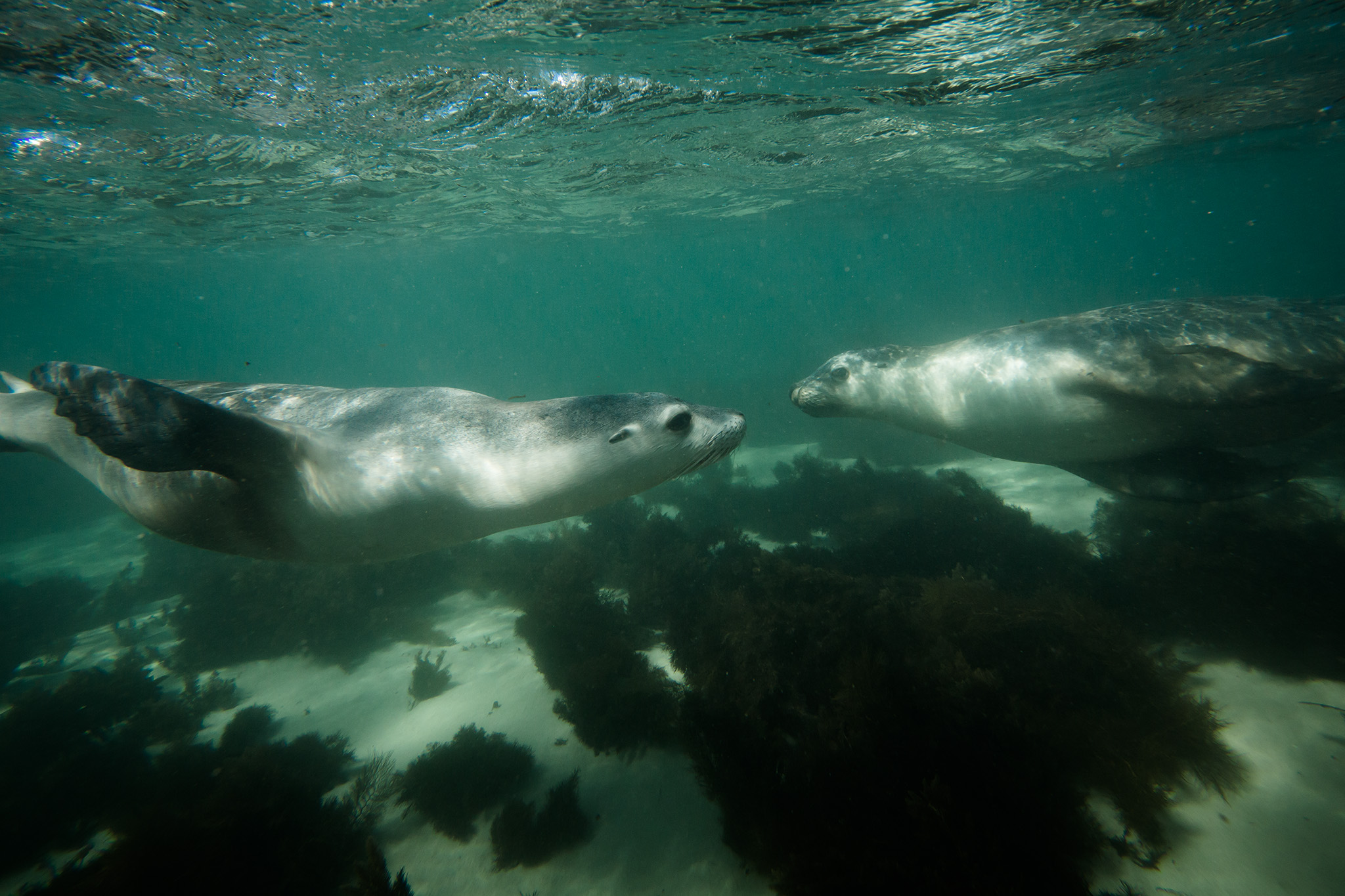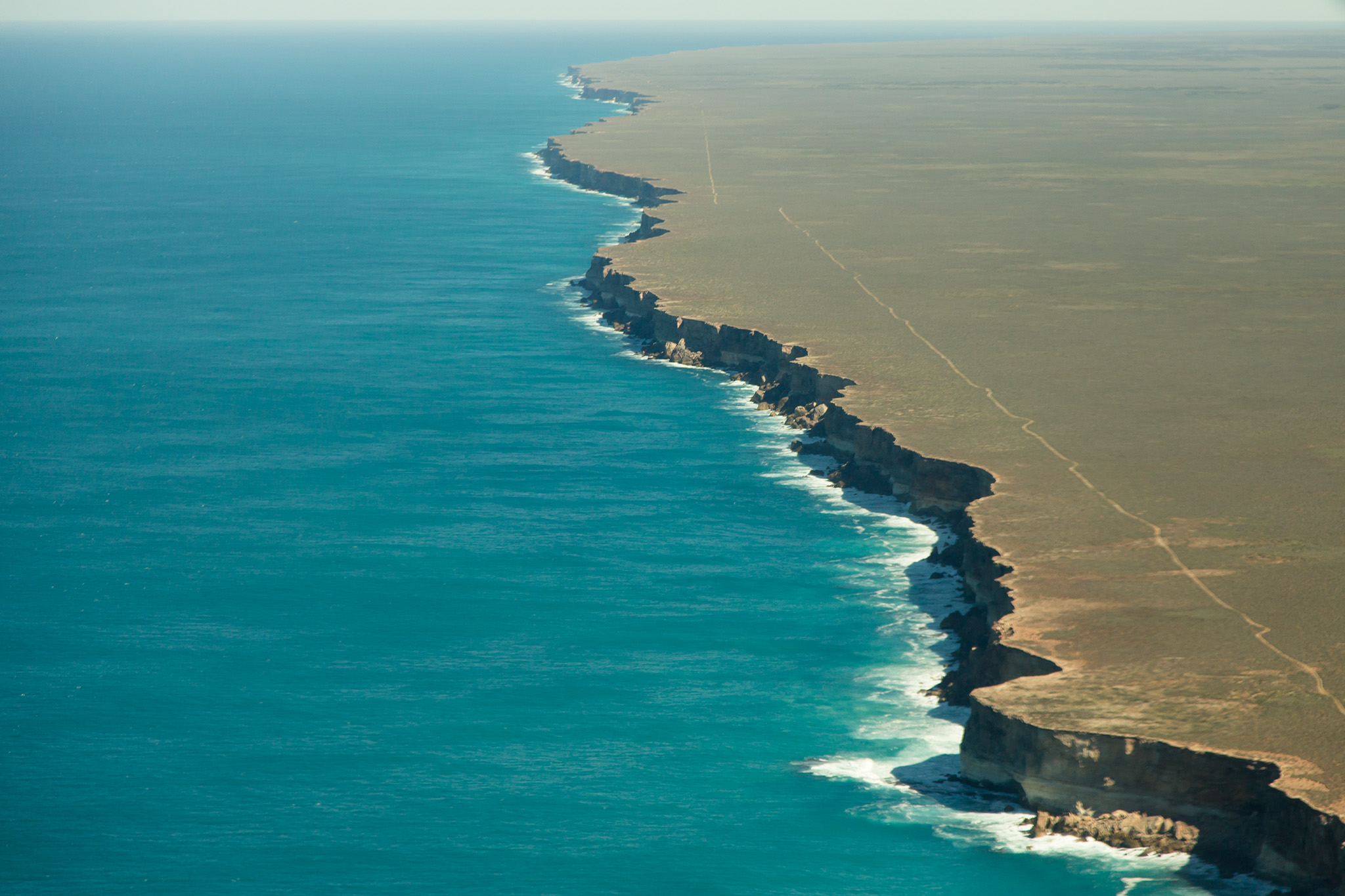 As well as documenting the campaign, Fair Projects worked alongside Sea Shepherd Australia to create the website for the hosting of the film. We are also producing a photo-book celebrating the campaign, which will be available for sale upon the premiere of the documentary. Both the film and the book will be used to assist Sea Shepherd raise funds to continue their fight for the Bight.
The homepage of the website, which details the project and hosts the film and related media. Click here to see it.
The cover of the photo book that Fair Projects produced for the campaign. It's not yet released, but will be soon!
FIND OUT MORE
To find out more about Sea Shepherd Australia, visit their website by clicking here.